Welcome
In Ogliastra, on the East coast of Sardinia, everyday life is abandoned to rediscover the pleasure of admiring picturesque views, rich in deep colours and heady scents, real corners of Paradise where the sole whistle of the wind composes unique harmonies. A personalized sea excursion allows you to enjoy to the full forty kilometres of the Ogliastran coast, in the clear and crystalline water with sheer cliffs alternated by wonderful coves of white sand, jewels of the Mediterranean Sea, unique in their kind.
With passion and professionalism, dedicated to developing nautical tourism in Sardinia, on board comfortable motor yachts, sailing boats and elegant new maxi rubber boats, we arrange personalized daily excursions and exclusive nautical charter hire.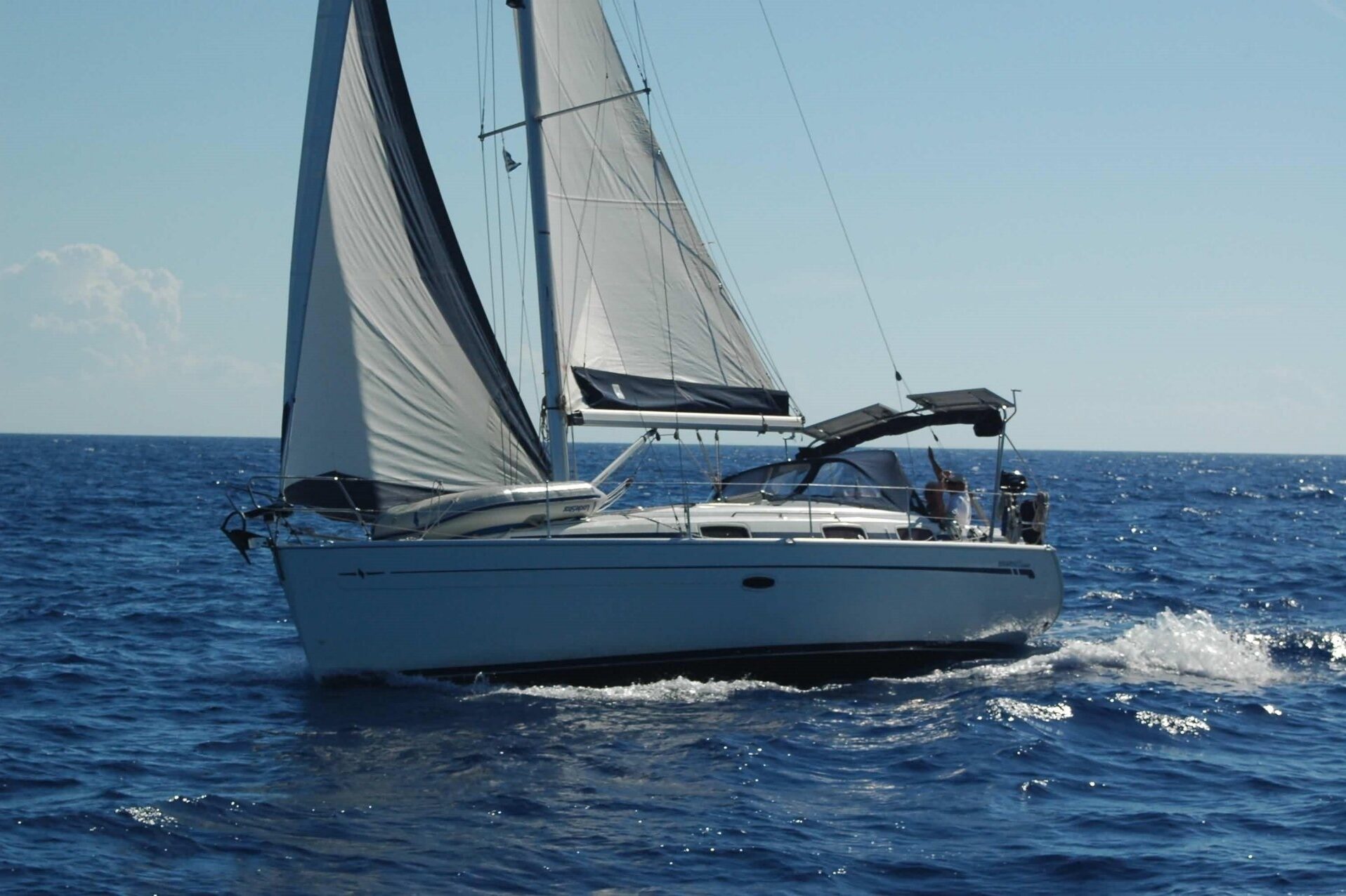 Our boats
You can choose between two boats:

– CONTROSENSO, 12-meter open sports yacht
– BEBALL, 16.meter elegant yatch
More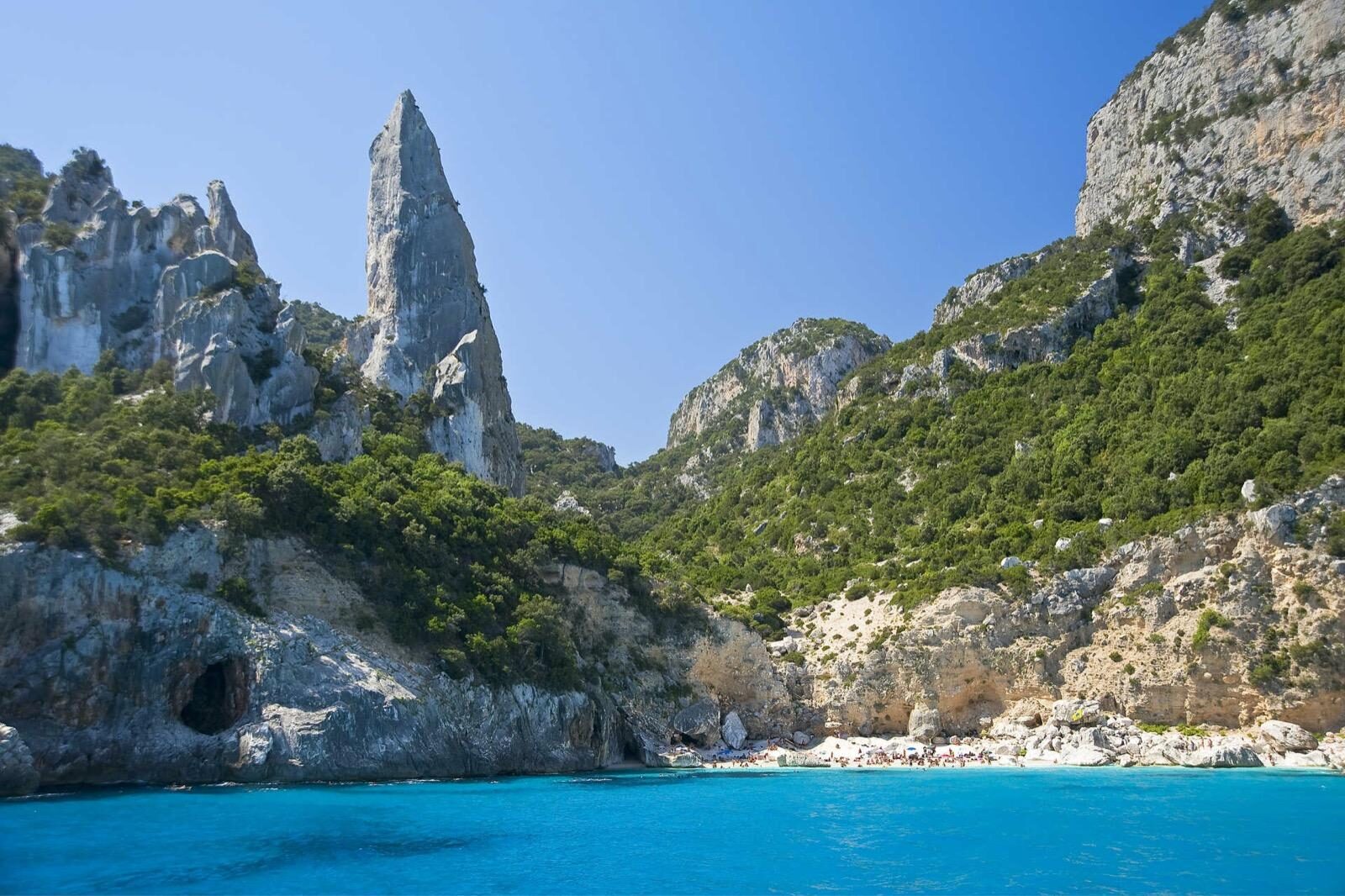 Our Excursions
Moving away from the hectic life of the cities, in Ogliastra you can rediscover the pleasure of admiring and marveling in front of suggestive views, intense colors and heady scents.
More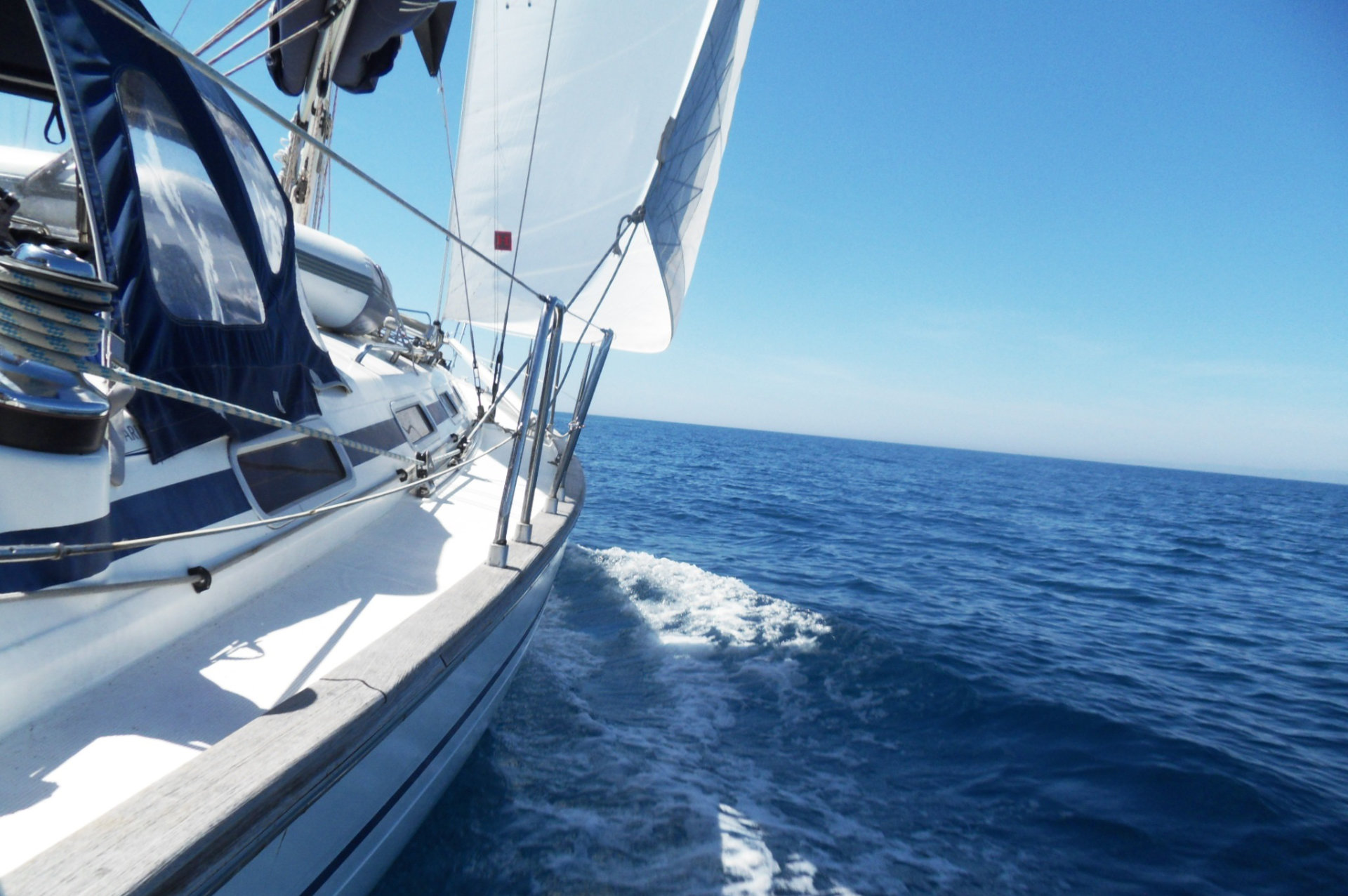 Our Services
In the picturesque gulf of Arbatax we have elegant and comfortable boats for tourist trips and private excursions in the most amazing places of the Eastern coast of Sardinia.
Scopri di più
Plan your excursion
Charter Sardinia is able to offer a wide range of alternatives
to get to know the Ogliastra coast aboard beautiful boats suited to the needs of all tourists.
Fill out the form below, we will be happy to answer you and plan a wonderful adventure with you!
Client Testimonials
Don't take our word for it – here's what our clients say:

Perfect sailing say

We spent the most beautiful day sailing with the Motor Yacht with Paolo and Diana. We visited incredible coves, swan to the coast and even entered to the caves which they showed us. We had everything we needed on board, masks and inflatable water toys. We really enjoyed the lunch they prepared, the fruit, typical sweets and wine. The landscapes you get to see from the sea leave you speechless.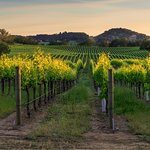 Marcelita8
Tripadvisor review

Excellent experience!

Paolo arranged a gommone for my parner and I to spend a day touring the beatiful costline. He was very polite, gave some excellent recommendations for spots to visit and his prices very fair. The quality of the boat was very good and we'll deifinely go back for another trip! Thanks Paolo!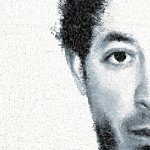 Deniz E
Tripadvisor review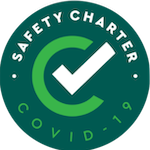 We travel safe
Safety Charter Covid Free
Scopri di più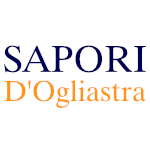 Sapori d'Ogliastra
Tourism website for your vacation
Scopri di più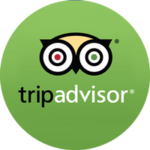 Tripadvisor
Find out what our clients think about us!
Scopri di più